Regular price
$399.99
Sale price
$199.99
Unit price
per
Sale
Sold out
Meet The Posturlize™ Voted #1 Back Pain Relief Device Of 2021!
The Posturlize is a high-quality pain relief device that has been recommended by chiropractors and medical professionals across the world. It helps you get rid of any back pains in minutes offering fast and reliable relief for anyone. 
The device uses a combination of lumbar traction, red light therapy, EMS and heat therapy to deliver relief. It targets the root cause of any back pain, relieving the sine and other pressure of pain points.
Posturlize has been tested and trusted by medical professionals. It is very easy to use, and its quick action ensures that you never have to worry about back pains ever again.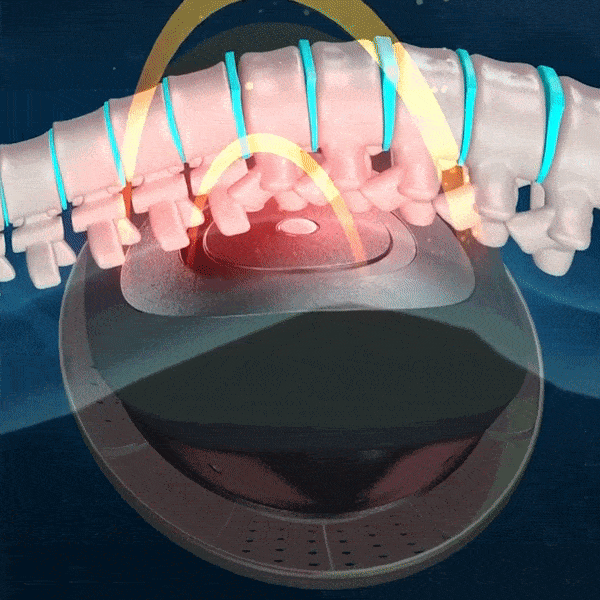 How Does The Posturlize™ Immediately Relieve Your Back pain?
When you use the Posturlize, a few things happen. 
The first is a decompression of your spine and the spaces between your vertebrae. This eases pressure on your nerves and spinal discs, alleviating pain. 
Next, the device uses red-light therapy to trigger a healing response in all of your cells. This ensures long-term relief. 
Then, the EMS and heat help to warm your back, promoting blood flow and circulation. All of this happens in minutes!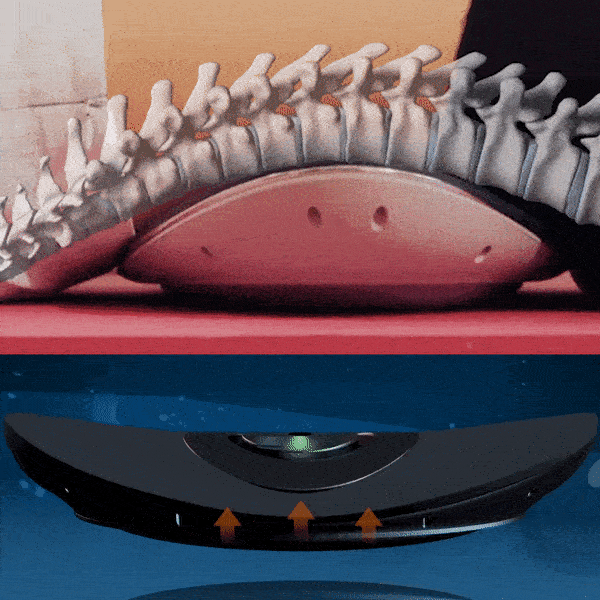 Why Is The Posturlize™ Right For You?
That's because the Posturlize™ is for anyone suffering from chronic back pain. If you find that you have posture issues, you can try this device as well. 
It is great for many reasons, including its fast-acting feature and ability to improve different aspects of your life - walking, sleeping, posture, and evens sexual performance.  
If you find that your back pain is causing issues in any area of your life, the Posturlize is for you. 
Posturlize™ can help with:
Sciatica

Herniated or Slipped Discs

Degenerative Disc Disease

Pinched Nerves

Chronic Back Pain

Sport & Car Injuries

Bone Spurs

Facet Disease

Lumbar Spondylosis

Foraminal Stenosis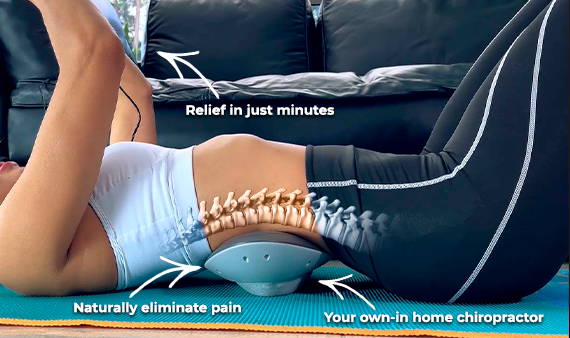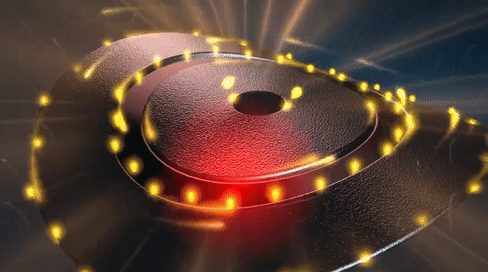 Benefits Of The Posturlize™ 
Live Stress Free: You don't have to worry about chronic back pain ever again.
Fast Action: The Posturlize works in minutes. Why waste time to get relief? 
Time and Money Back: The Posturlize is affordable, and it works just as well as some of the most expensive procedures out there. 
Improved Lifestyle: Back pain affects different aspects of your life. With Posturlize, you can put these issues in the rearview mirror and live a better life.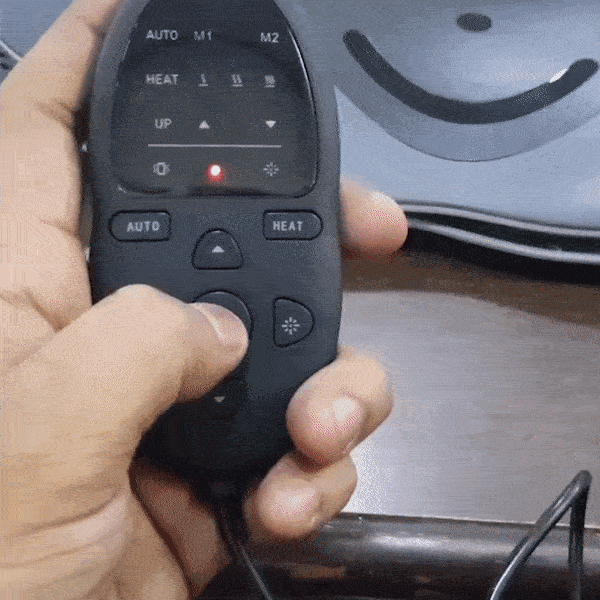 Posturlize™ Back Saving Features
Dynamic Spinal Traction: Thanks to decompression therapy, Posturlize relieves pressure on your discs and spine, causing them to operate normally. 
Adjustable Heat Therapy: The device uses three different temperature settings to relieve muscle spasms. 
Red Light Therapy: Red-light therapy is critical for tissue repair and optimizing the speed of relief. 
EMS Massage: The Posturlize comes with external electrode pads that massage your body and offer quick relief.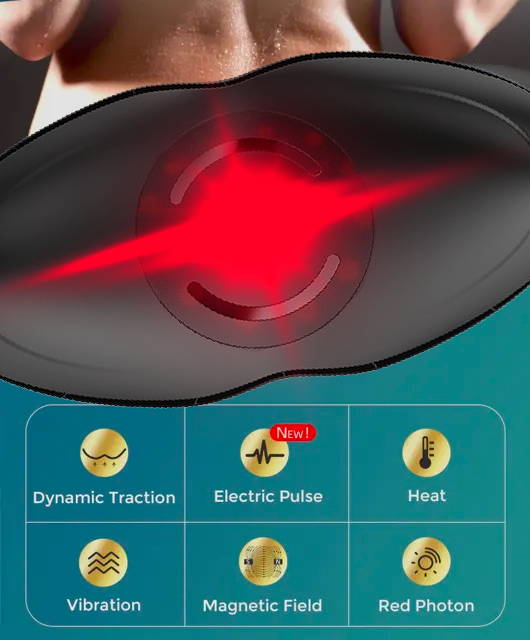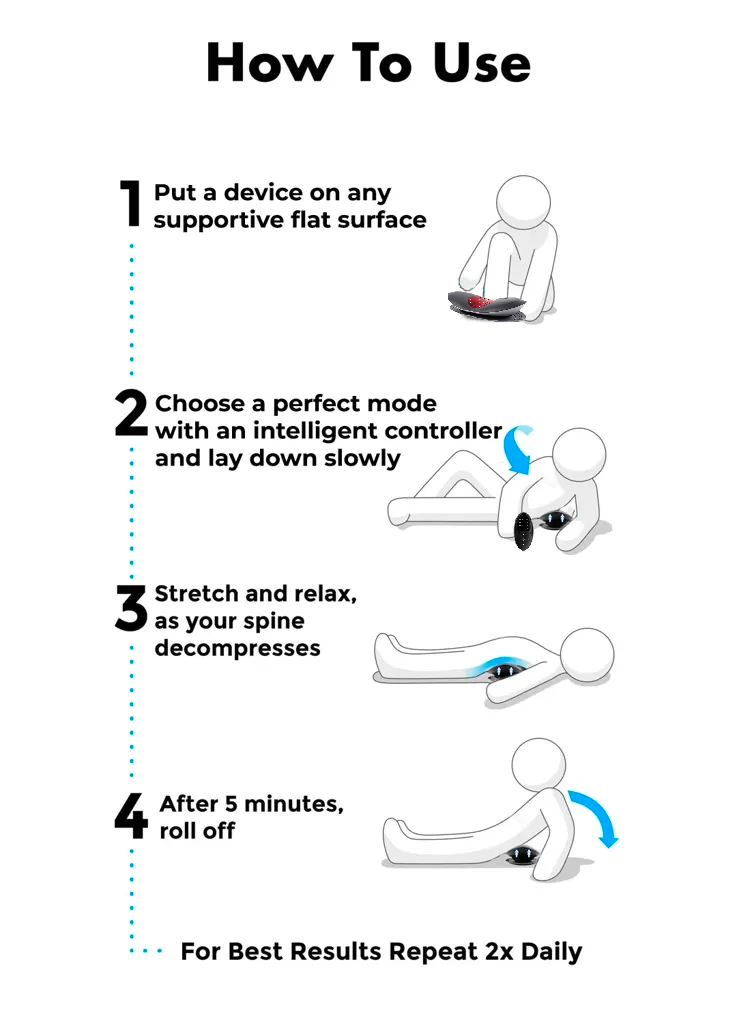 View full details