Regular price
$89.99
Sale price
$49.99
Unit price
per
Sale
Sold out
We spend so much time hunched over a desk or phone that we need to take time to restore the natural curve in our spine, and reverse the damage of modern life. 
After multiple prototypes, we created the Posturlize Relief Wheel as a simple, yet incredibly effective solution. 
The device fits perfectly in between your shoulder blades and allows you to roll hard to reach areas with ease. You'll feel muscle relief like you've never felt before.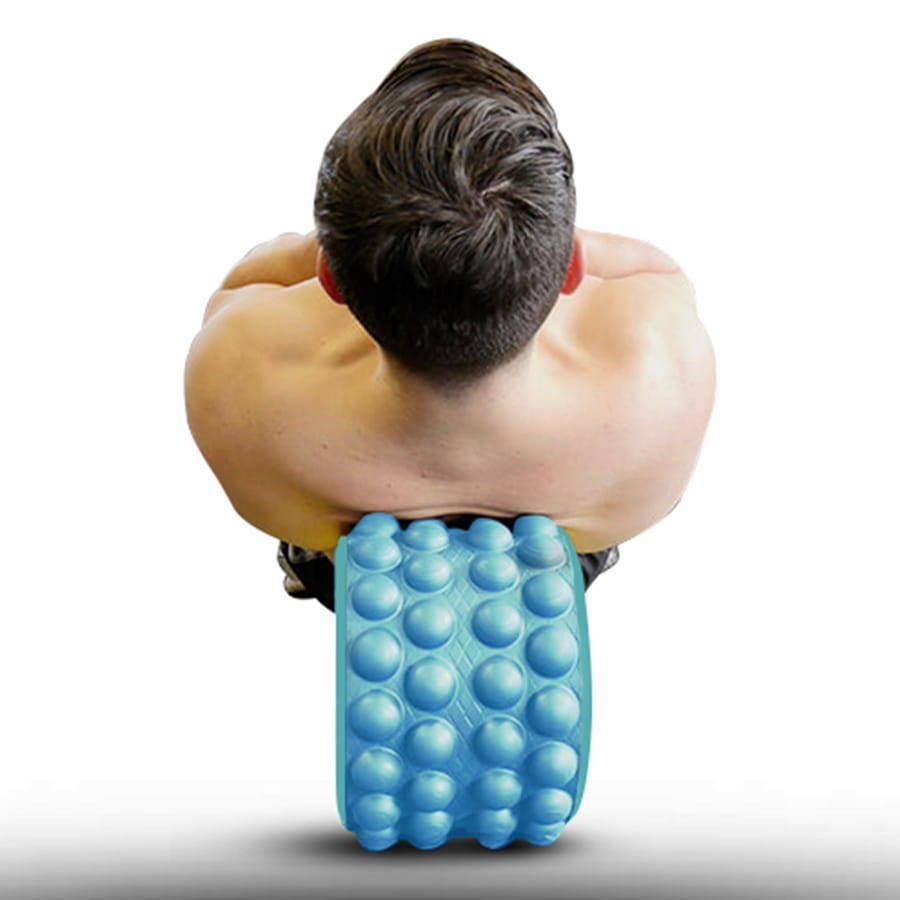 How Is The Posturlize Relief Wheel Different?
With so many options on the market, what sets the Posturlize Relief Wheel apart from the rest? We've tested more of these options than you can imagine.
Too Expensive. Chiropractors are amazing but regular visits to the Chiropractor are very costly not to mention time consuming. The Posturlize Relief Wheel is just a fraction of the cost and takes only 10 minutes a day.
Not Effective. Foam rollers don't quite fit where you need them to and often leave you feeling unsatisfied. The Posturlize Relief Wheel's unique design fits perfectly between your shoulder blades to relieve your pain.
Not Easily Accessible. Inversion tables take up half the living room and isn't portable. The Posturlize Relief Wheel is lightweight and fits easily into your bag, so you can use it anywhere.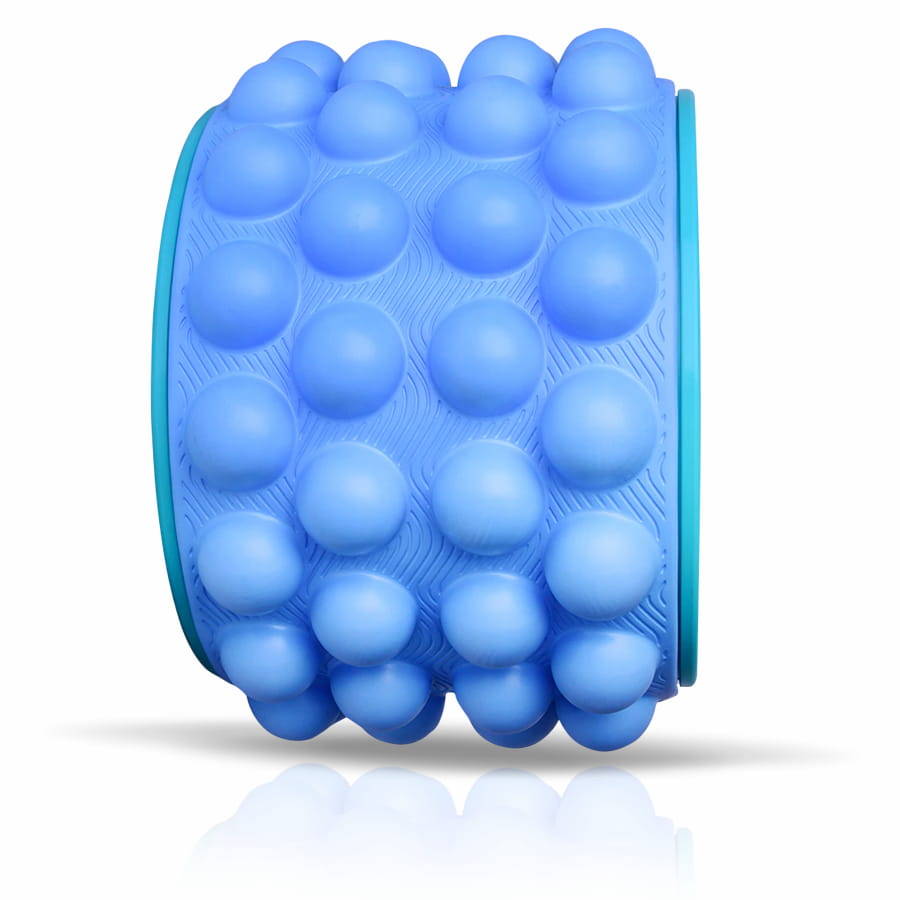 What Are The Life-Changing Benefits?
Relief from back pain and muscular soreness.
Increase circulation and blood flow.
Bump pattern for a deep tissue massage.
Enhanced mobility and flexibility.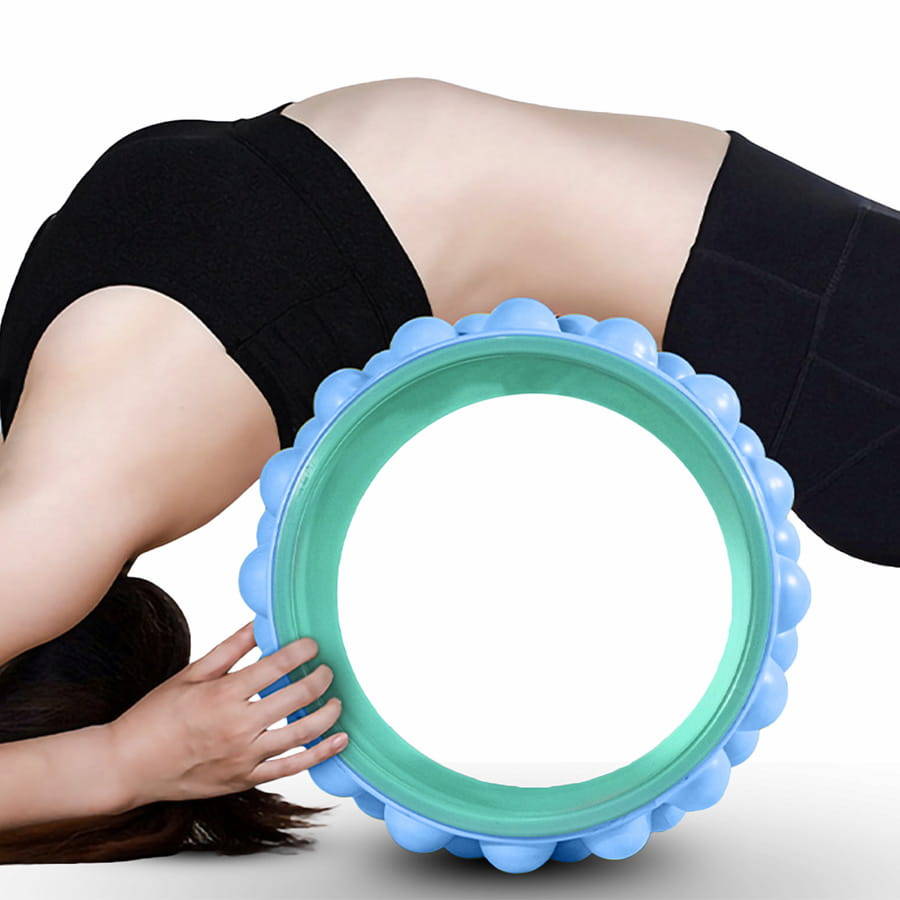 Targeted Relief Wherever You Need It
The Posturlize Relief Wheel's design allows you to get into previously tough to roll areas with ease. 
It's amazing for kneading a stiff neck which assists in eliminating soreness and tension headaches. 
If you're struggling with upper back soreness, the Posturlize Relief Wheel is perfect for relieving the stressed muscles between your shoulder blades. 
In fact, you can experience the amazing benefits on any part of your body!
The Posturlize Relief Wheel provides a four-way stretch on muscles and the bump pattern allows you to feel deep pressure.
The combination of the stretch and trigger point release allows tight and sore muscles to relax, resulting in a soothing sensation and reduction in pain.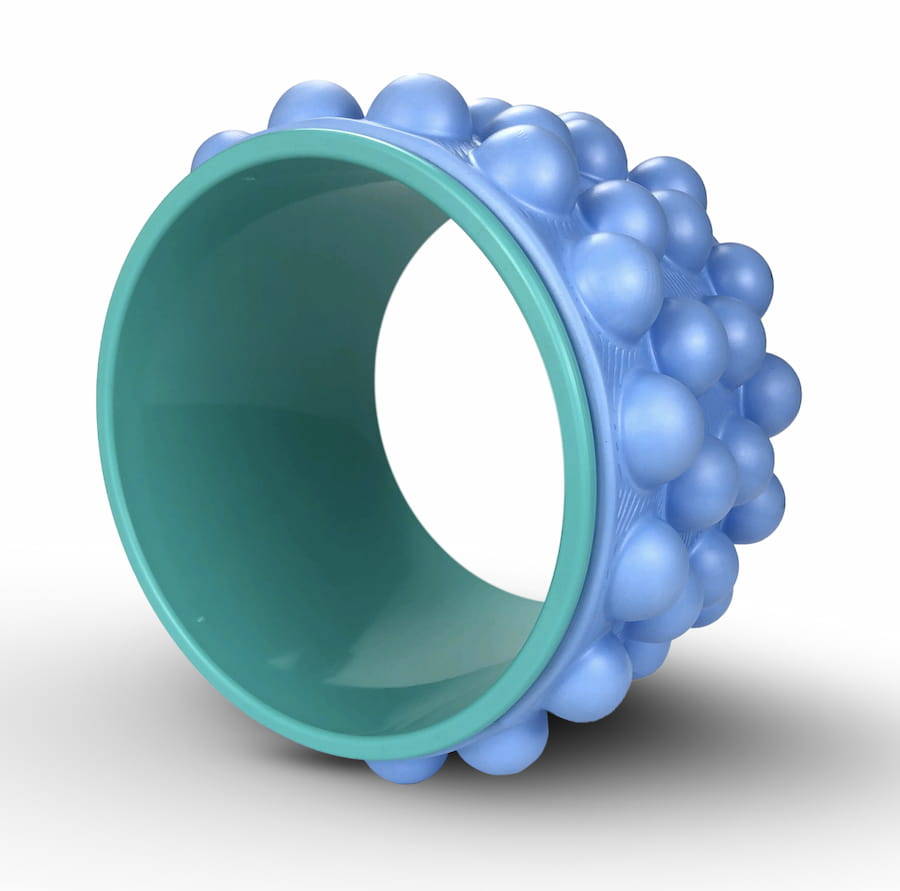 Who Is The Kenko Relief Wheel For?
The Posturlize Relief Wheel is designed to be used by everyone! If you:
- Sit hunched at a desk all day
- Work a physically demanding job
- Suffer from back, neck or shoulder soreness
Then the Posturlize Relief Wheel is for you. Get it today and feel the difference.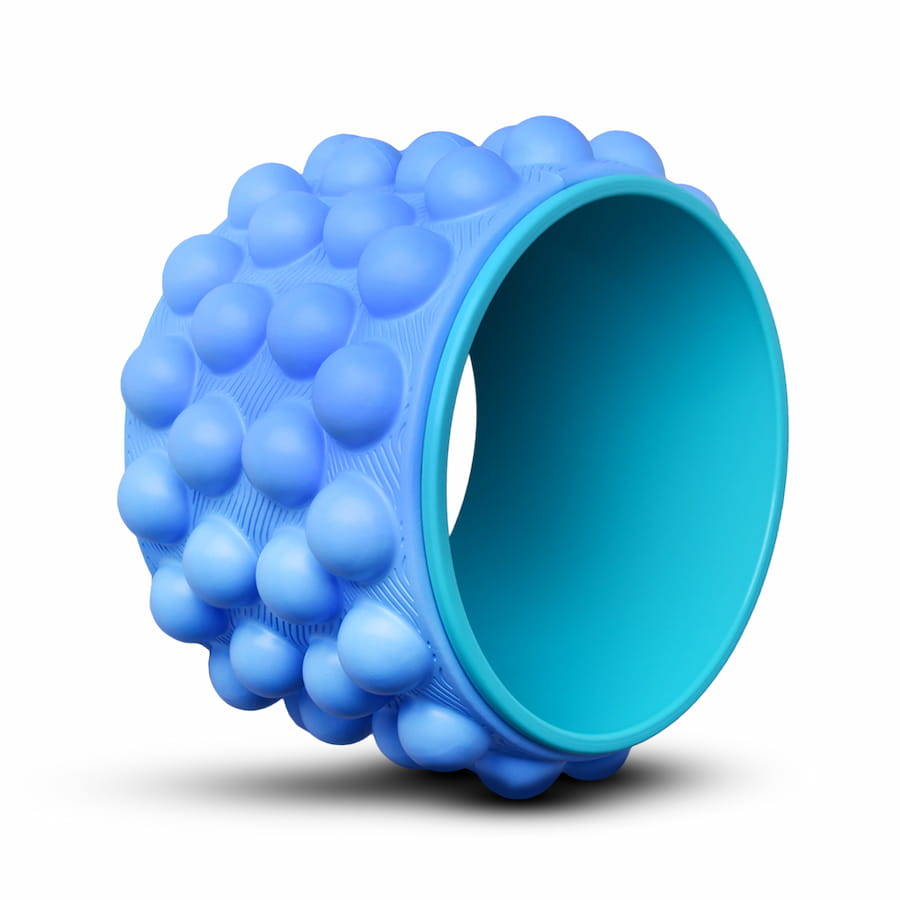 The Posturlize Relief Wheel is created from tough EVA moulded foam and can support up to 1000lbs.
Everyone can use it on any body part and it simply will not break.
If you do manage to break it during use, we will offer a complete refund or free replacement.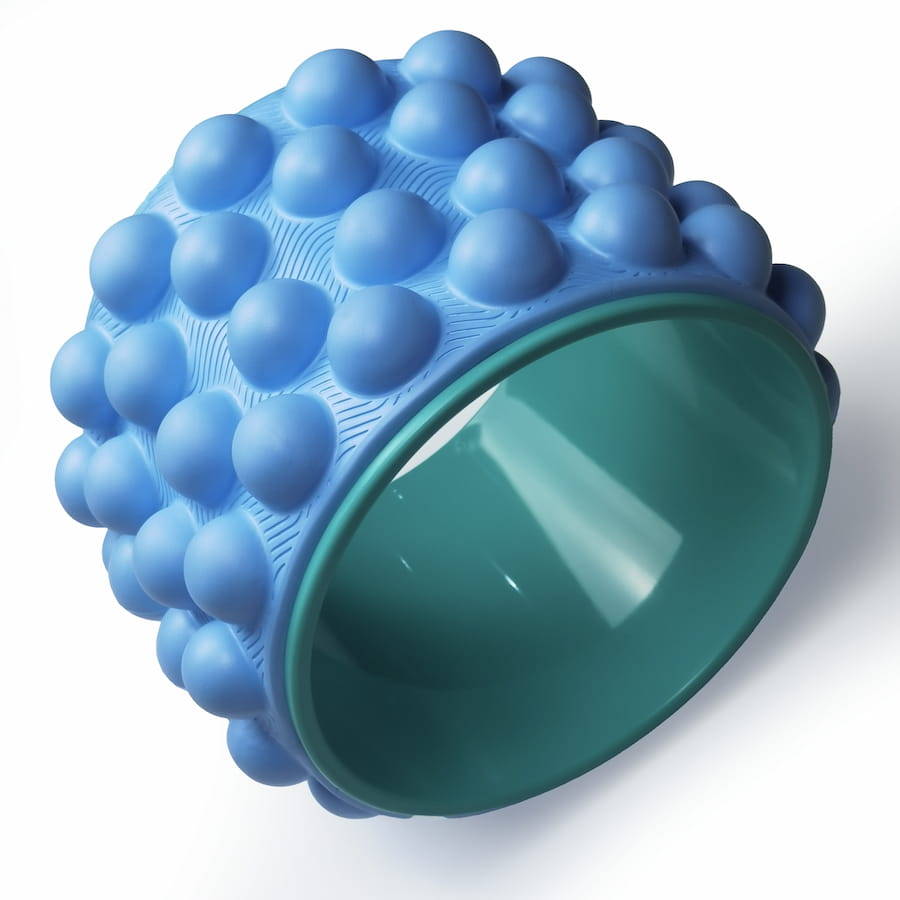 View full details